CALL US TODAY
Steel Buildings in Ontario, Canada
Our offices and manufacturing facilities are located in our home province of Ontario. Our experienced expert team provides hundreds of pre-engineered steel buildings across Canada and particularly in Ontario on a yearly basis.
Our steel buildings are made in Ontario for Canadians in Ontario.
Free quotes. No obligation, no hassle, and no pressure!
AAA Better Business Bureau rating
Factory-direct pricing – low cost business model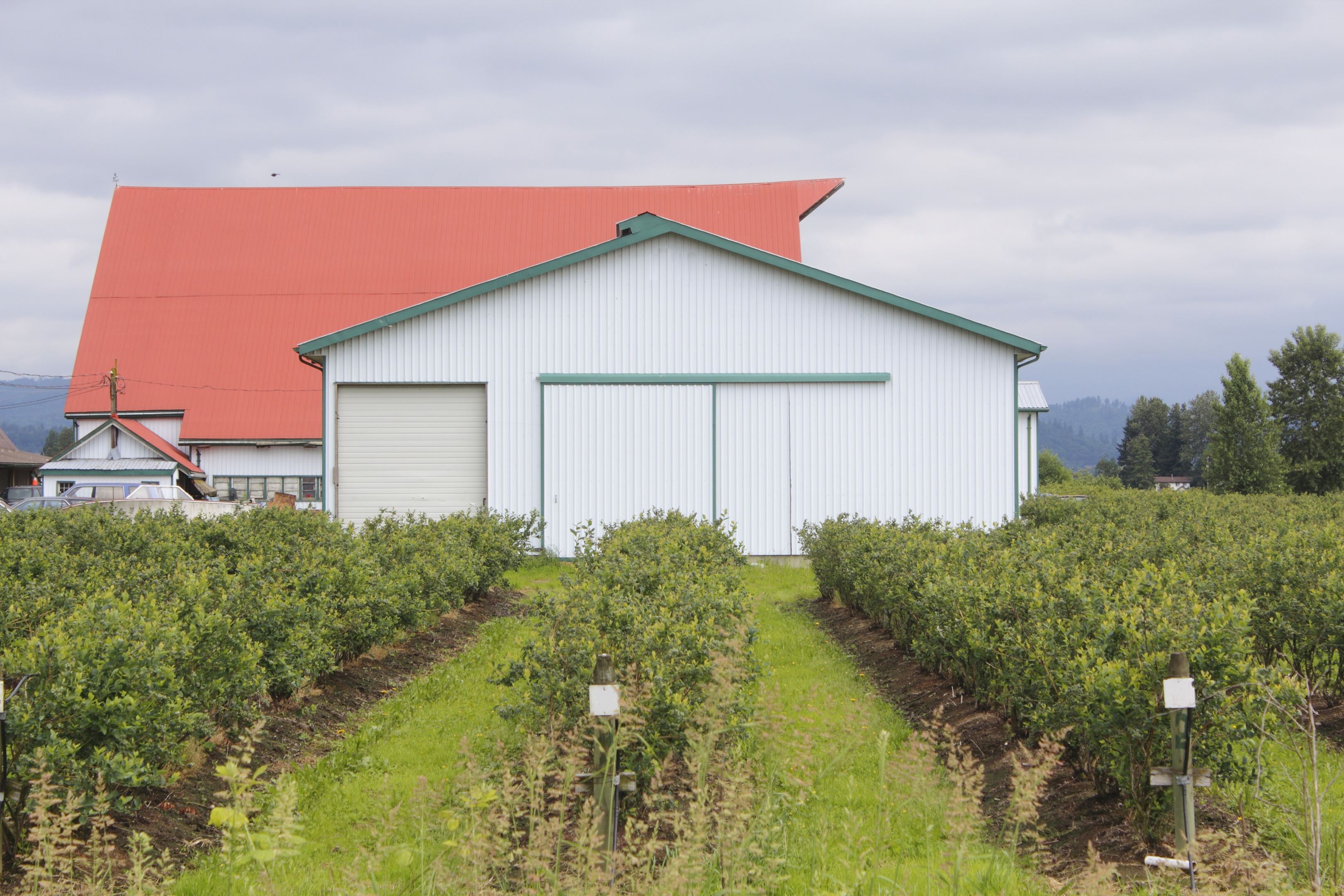 When you need steel buildings, Ontario manufactured pre-engineered structures are designed for harsh Canadian weather. Our free proposal gives you all the information you need to pre-plan your construction project. You will be able to build industry leading reliable steel buildings for a variety of purposes, such as industrial prefab workshops, commercial rental buildings, agriculture buildings, aircraft hangars and more. You will receive all the info you need about steel buildings for sale in Ontario, and learn all the services we will provide to you.
Call us Toll Free 1-844-620-9008 or 905-477-5144 to get your FREE Price Quote in Canadian dollars
Steel Buildings made in Canada from our factory in Southwestern Ontario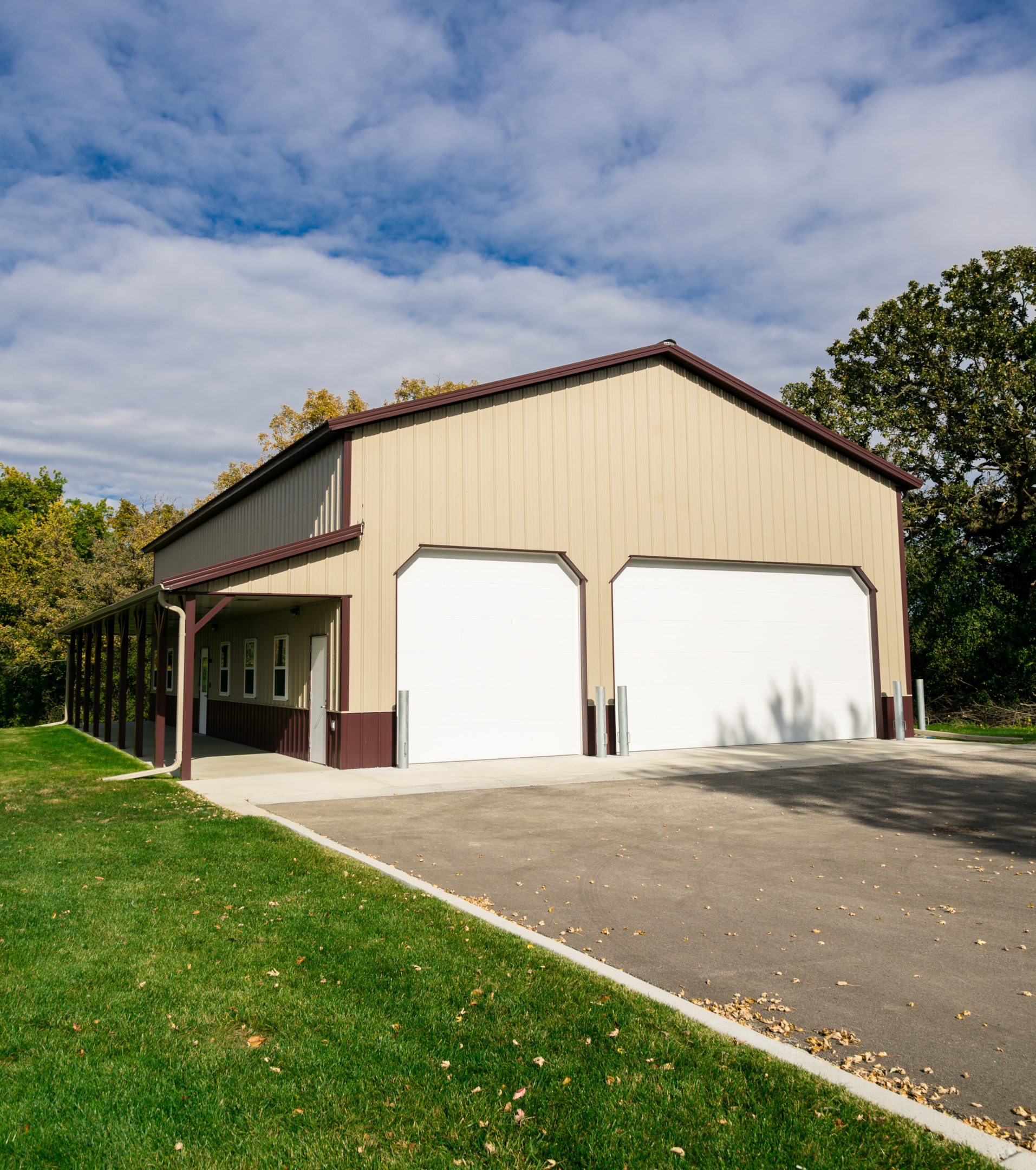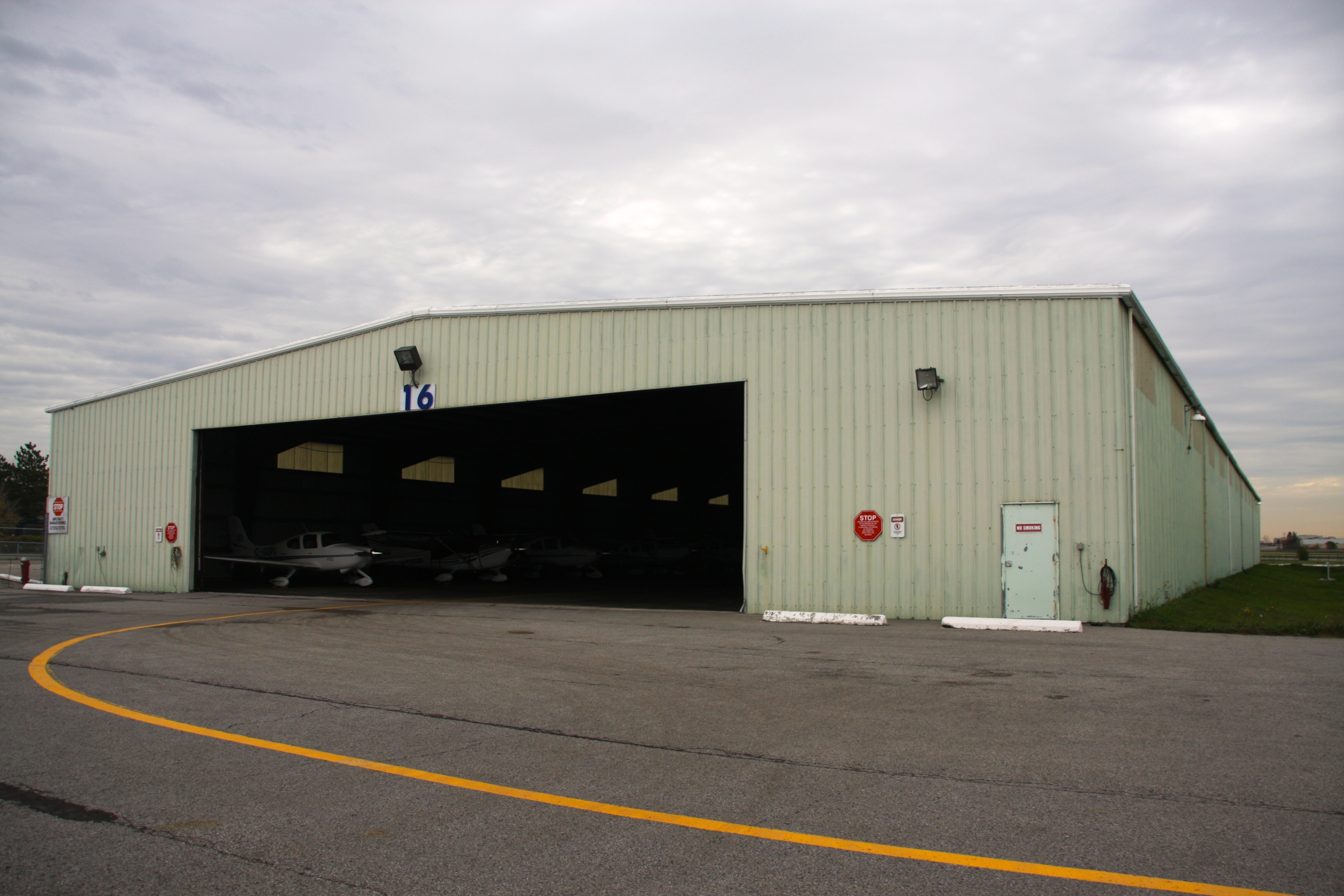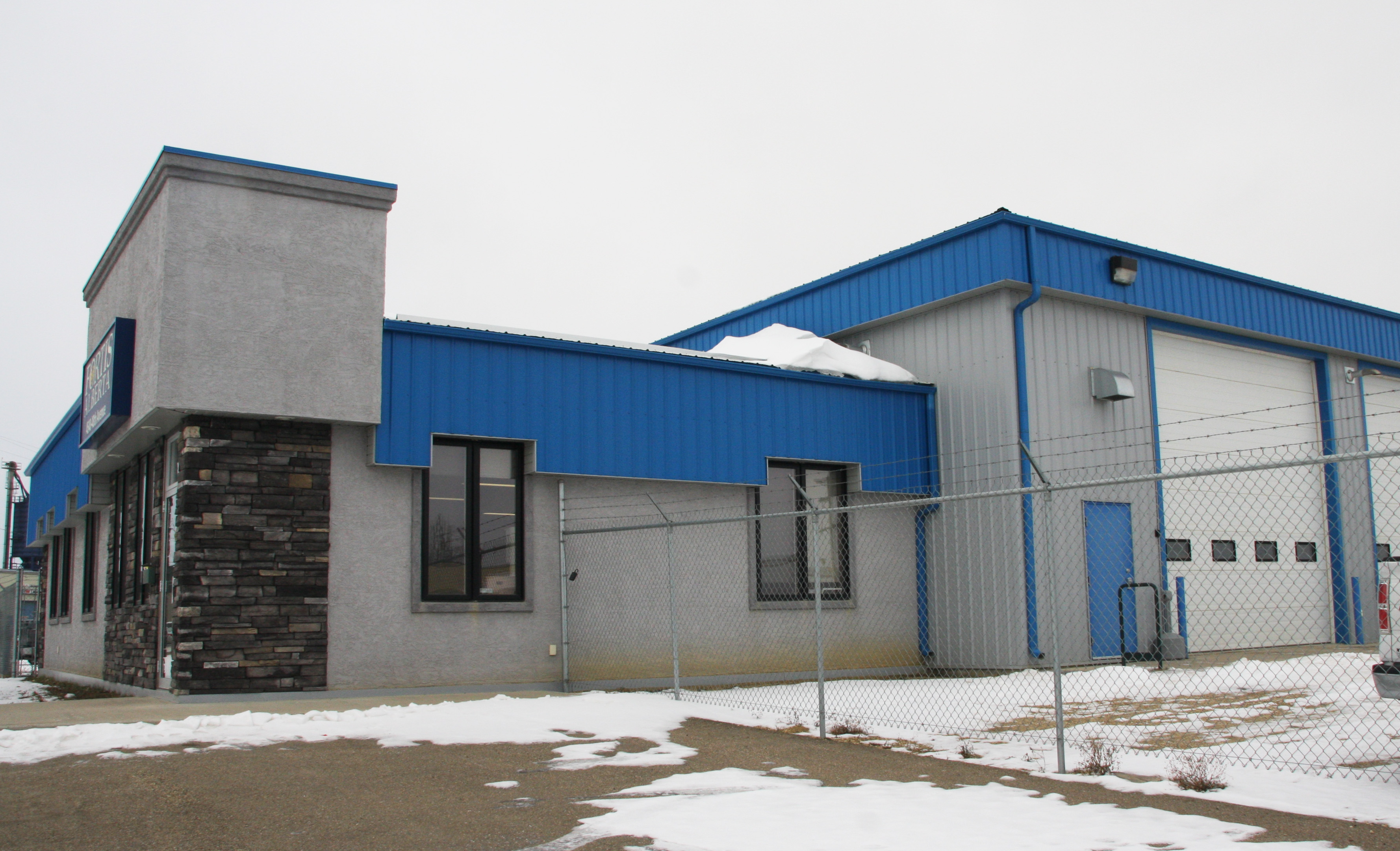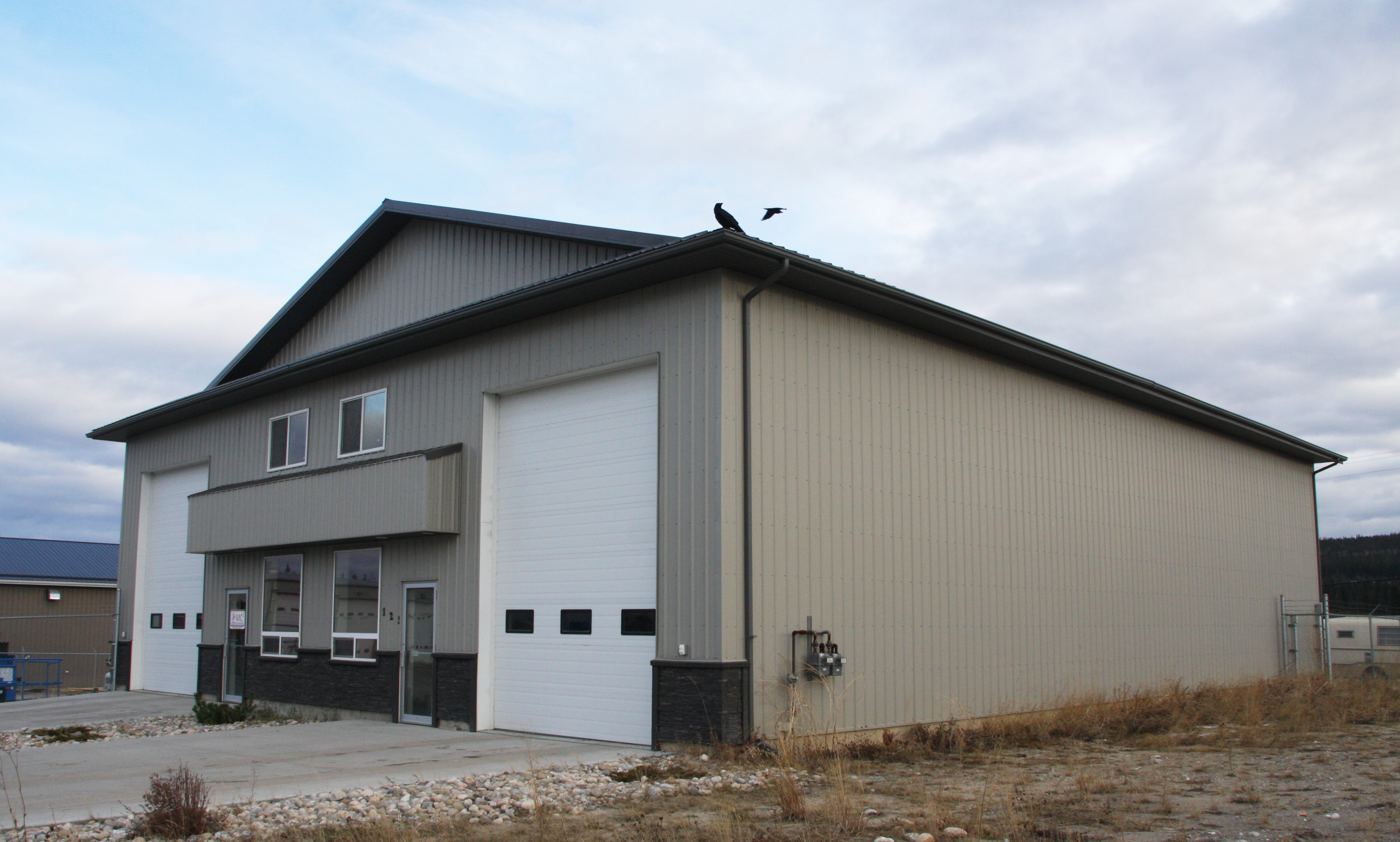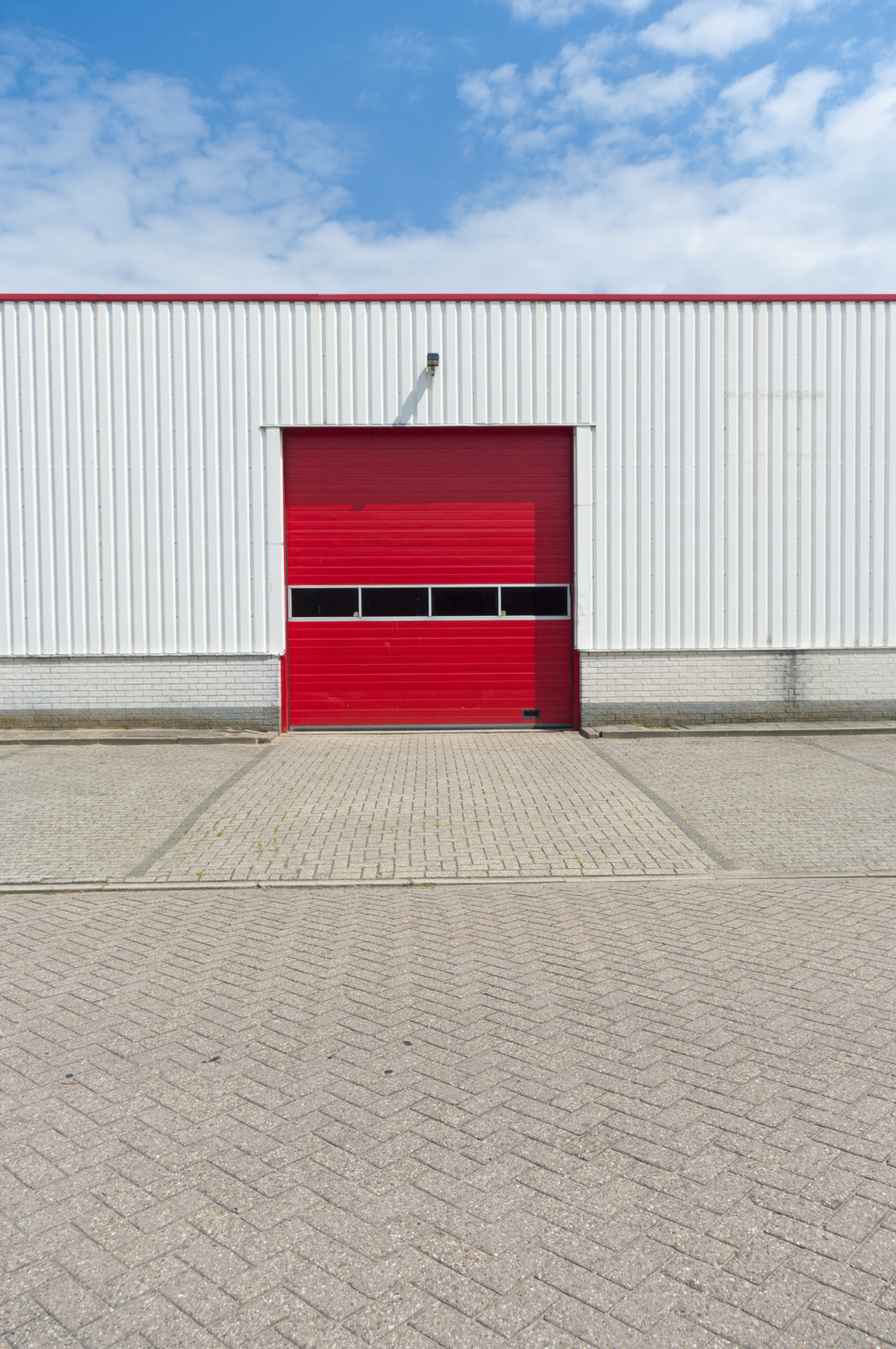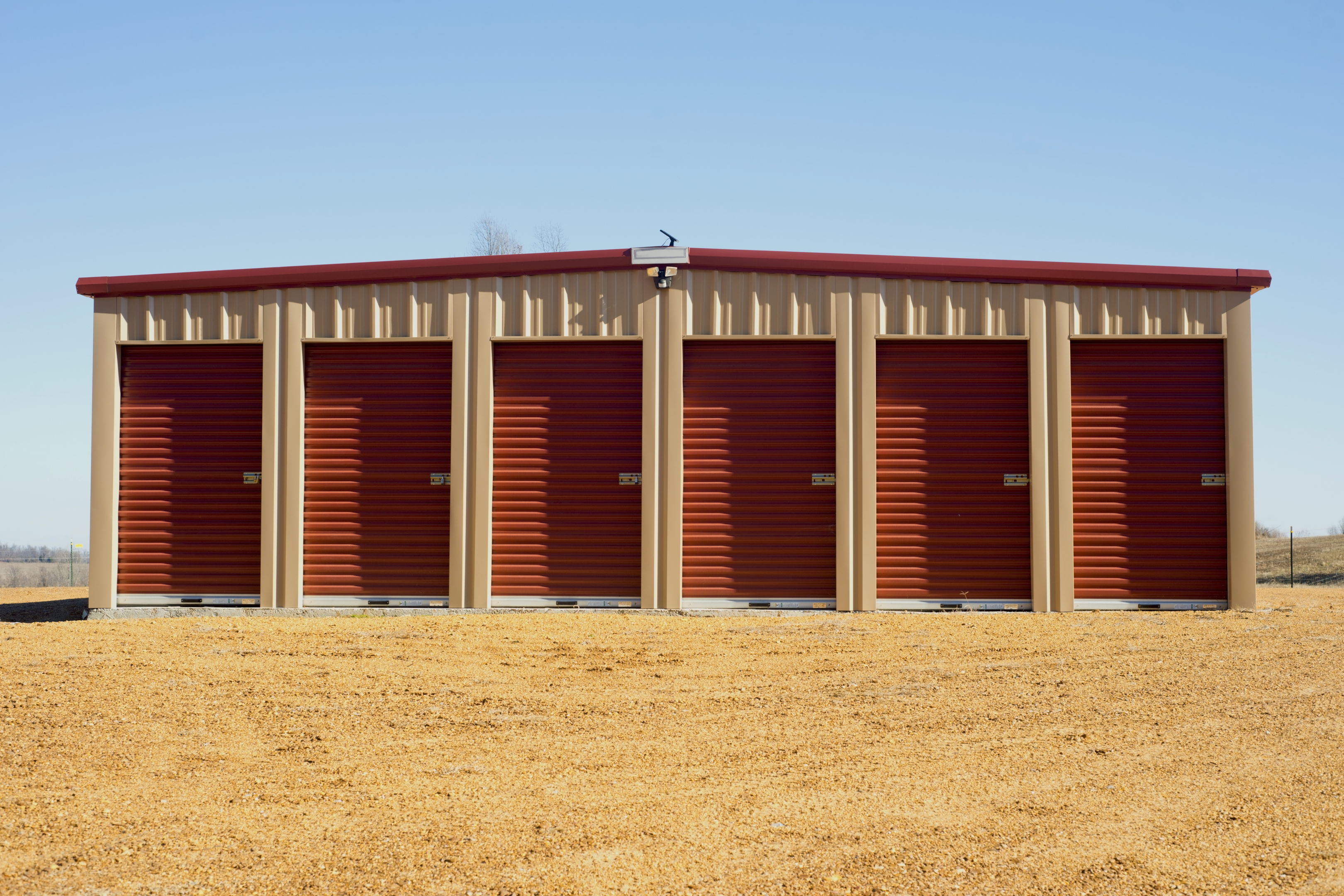 With our expert advice, you will be able to get the building you need to start or expand your growing business. We can design your building for future expansion and interior space expansion, ask us about a free standing mezzanine. Our impressive experience with large complex projects also makes Global Steel Buildings your perfect trusted provider for a simple project. Our experience will save you money.
With one of the most advanced computer aided design and fabrication facilities in Canada you can trust that we will deliver the best steel building structure manufactured in Canada. Remember if the other steel building company you may be talking to does not specifically say they manufacture in Canada – then it is probably true that their building is NOT made in Canada.
Check Out this post on Mini self storage specials 30x100x8-5, Why a Steel Manufacturing Building? and 9 Benefits of Pre Engineered Steel Buildings for Farm Construction
Read Prefab Building – Making Steel Siding in Arm River and Worldwide Steel Buildings: Ontario.
What Makes Working with Global Steel Buildings Canada Easier and Better?
Planning the construction of a building project can be intimidating, and our building experts understand that it can look complicated. We will walk you through the preliminary engineered drawings when we review the quote with you. This is the perfect time to ask us anything.
Steel Buildings For Sale in Ontario
When you need steel buildings for sale in Ontario, choose Global Steel Buildings for our expertise. Remember that when you buy from Global you are NOT buying a low grade curved wall or Quonset hut building. When you buy from Global Steel you get a straight wall building that looks like a traditional wood structure but lasts a lifetime because our building is 100% steel. Call us today to learn more about everything we can offer our steel buildings in Ontario.
Your building is engineered to meet your specific wind, rain, snow, seismic from the best in class professional grade steel using our tradition straight wall design NOT a low grade arch or curved wall design. Contact us today!
Our Google Reviews tell our story
See our reviews here 
Get a Quote for your Building in Ontario
Provide your size and location and our building experts will contact you shortly!
Get Your Quote – Start Here
Our team is proudly Canadian and always ready to answer any questions that you might have.
Ontario Factory Direct Pricing
Canadian Factory Direct Steel Buildings supplied to all Canadian Provinces and Territories.
Call Us
(Toll-free)1-844-620-9008
(Local) 905-477-5144
Email
RESOURCES

© Global Steel Buildings Canada 2022 | All Rights Reserved.1-844-620-9008